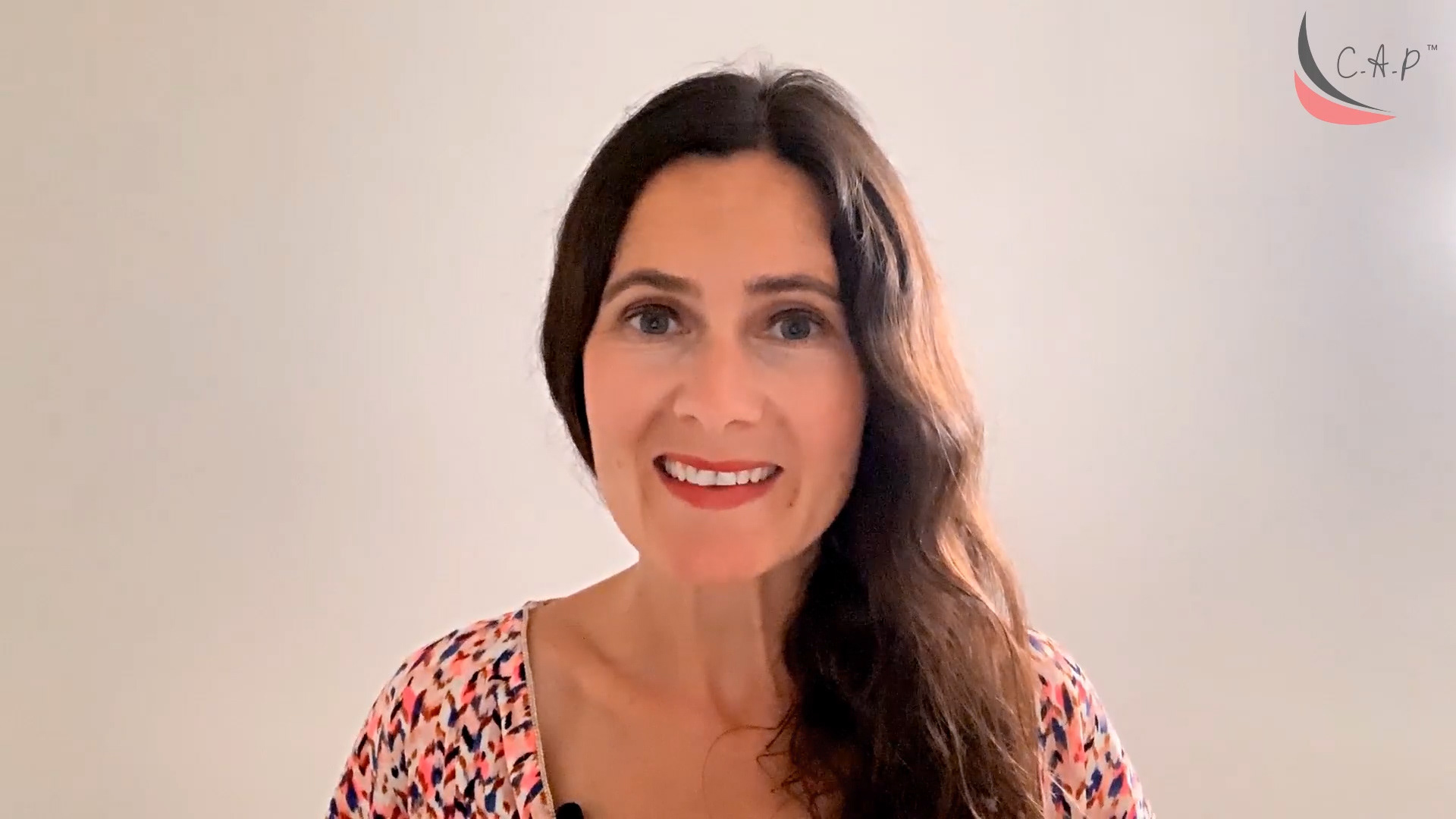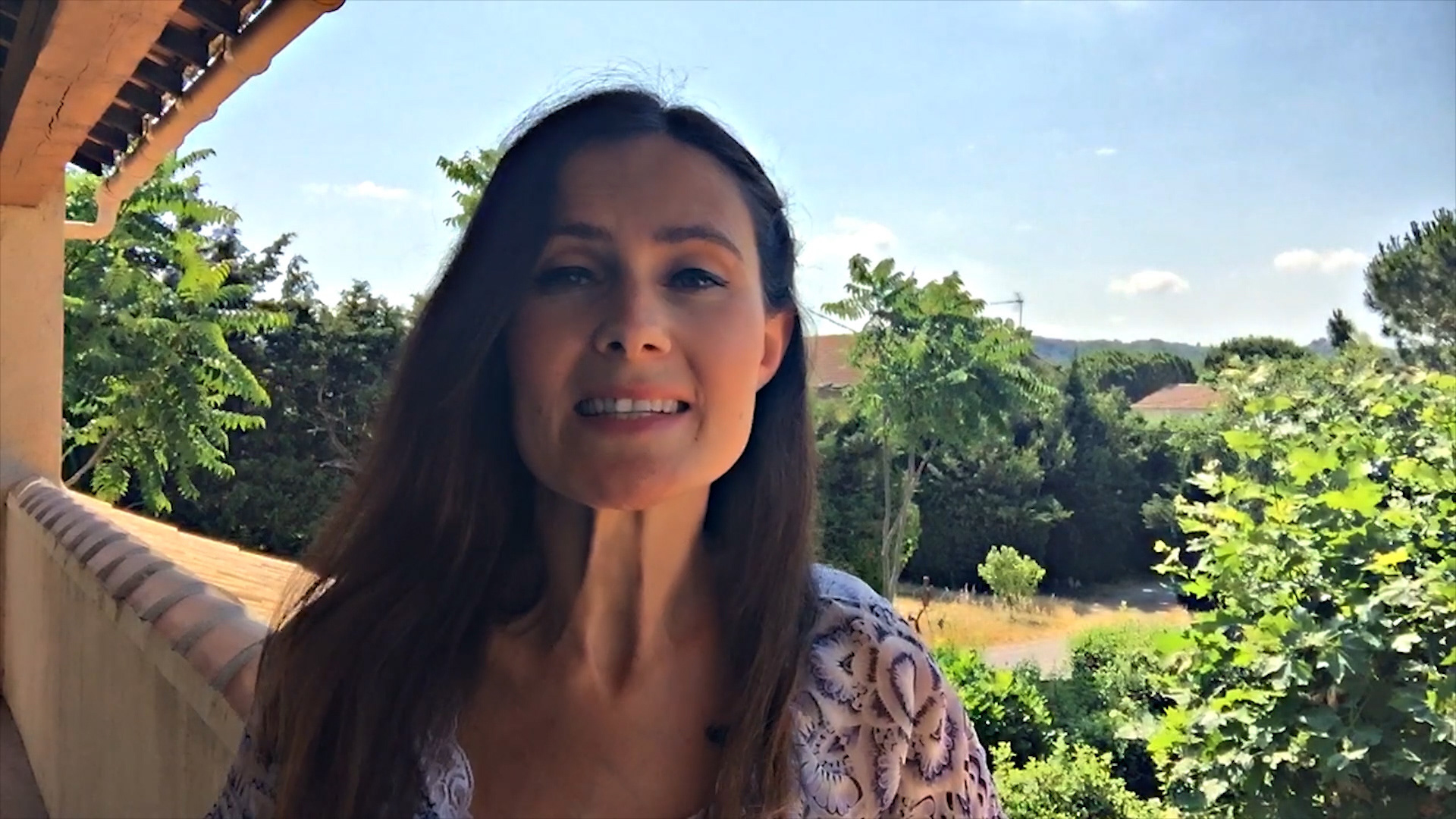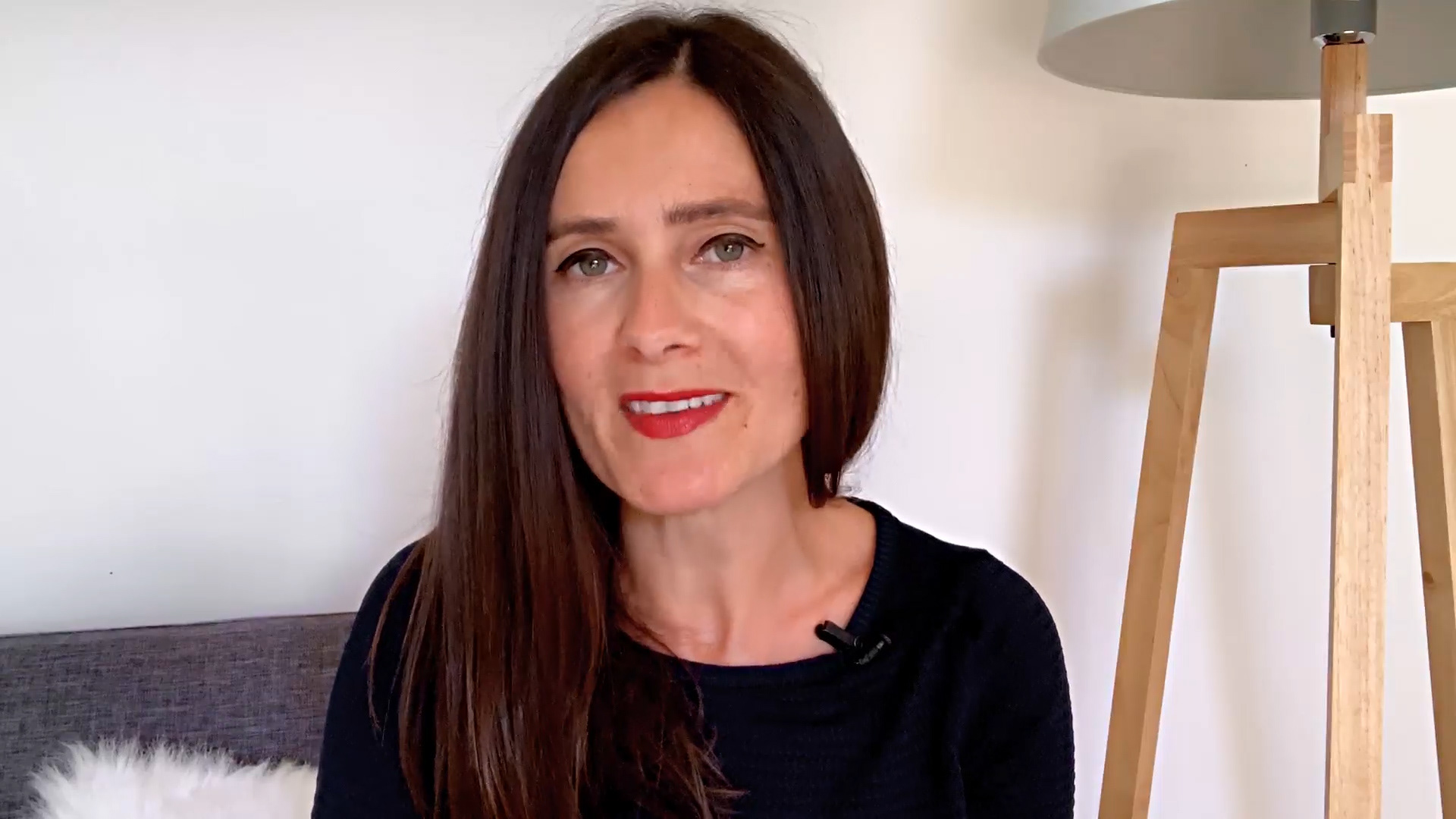 Les Défis des Filles Zen
 is a French blog dedicated to personal development and happiness. The YouTube channel provides various advice on these subjects, while the website offers solutions for online coaching.
I edited many of the YouTube videos as well as the promotional videos and the videos for the online course Méthode CAP.