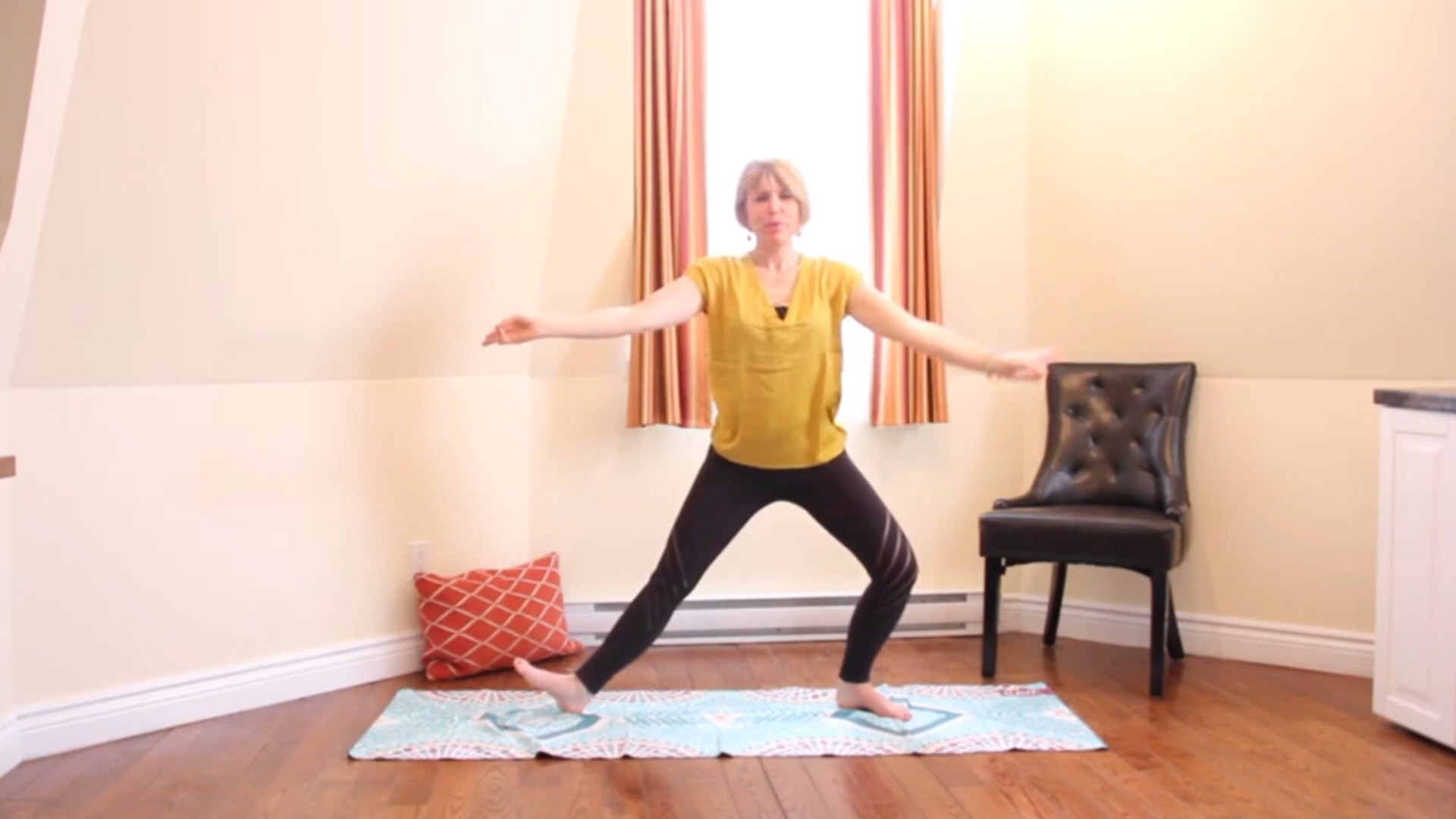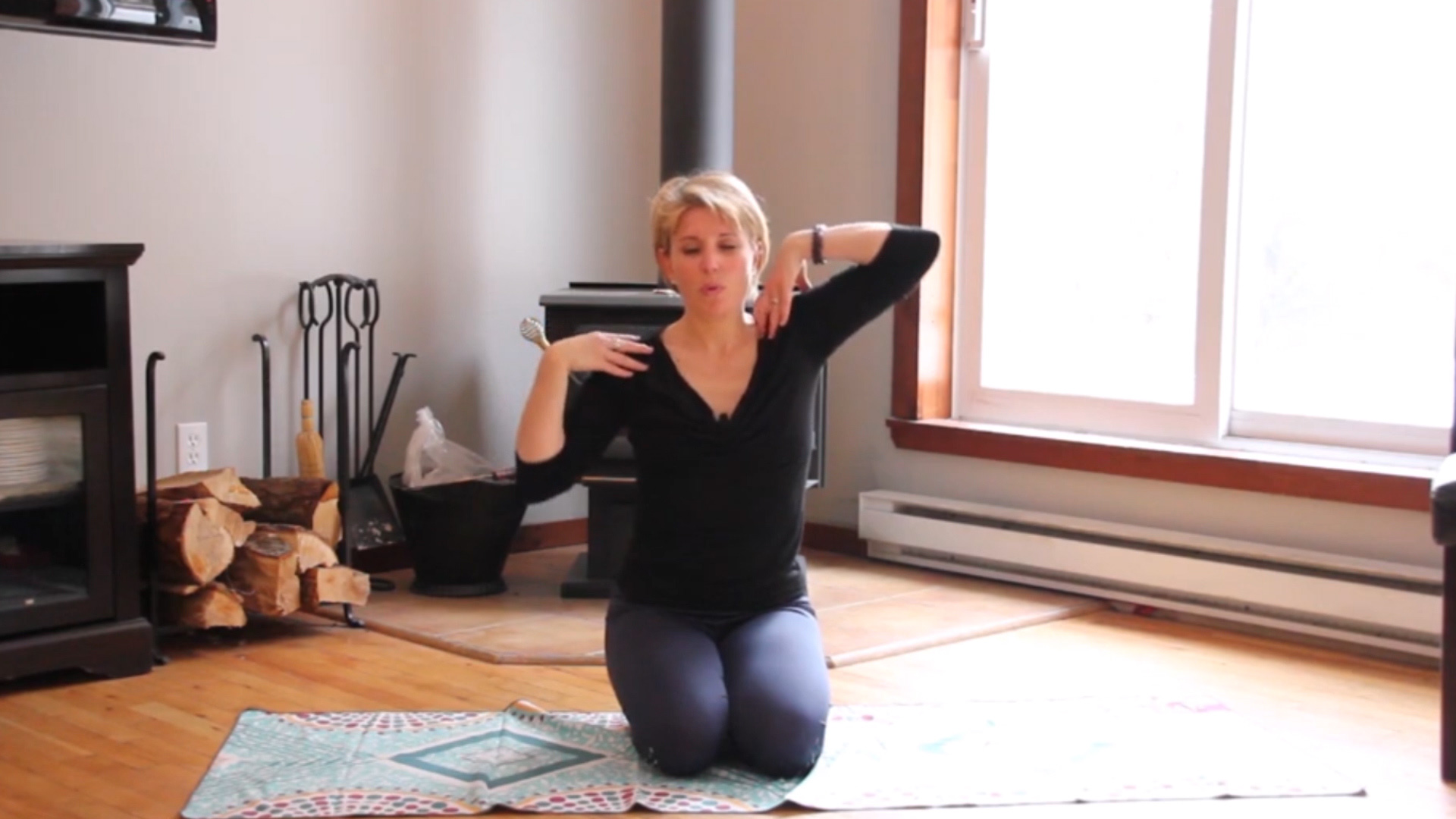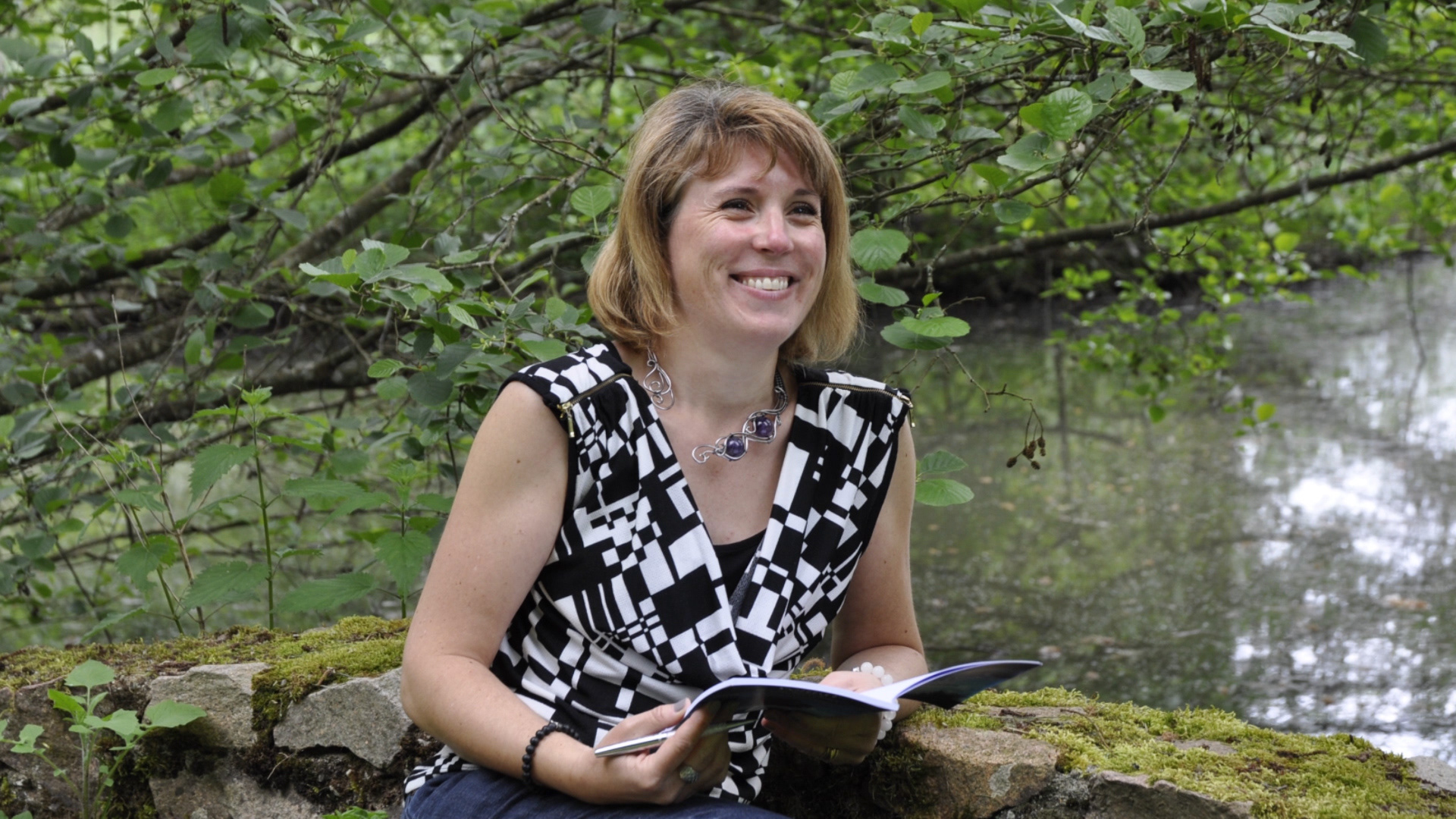 Terre de Prana
is a French yoga teaching company. Its YouTube channel offers videos about yoga and other subjects such as women entrepreneurs.
I edited the video for the Facebook page banner of Terre de Prana.
I edited the videos for the "Envol" series, which shows various women entrepreneurs. I also created the intro and the outro for these videos.