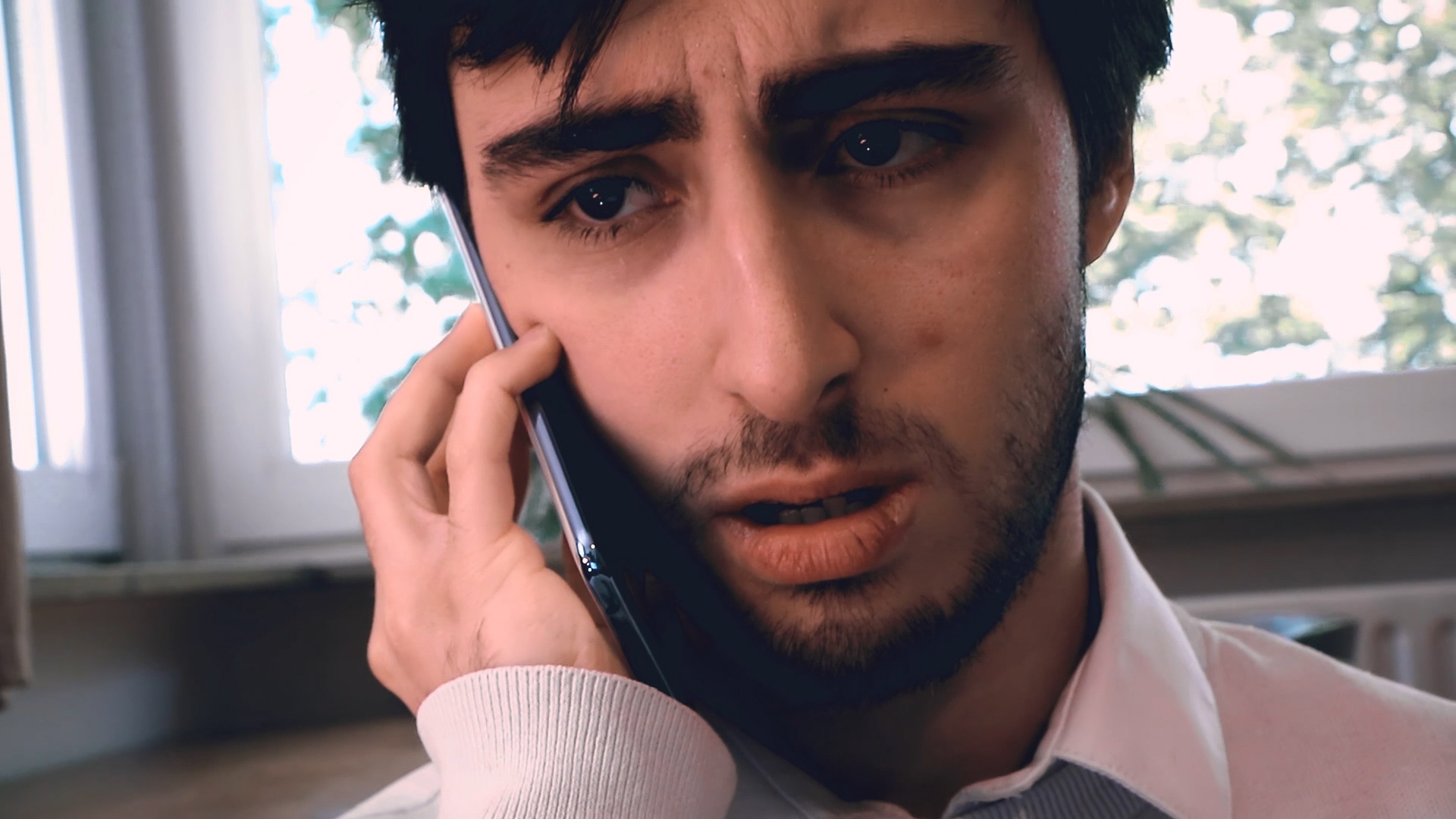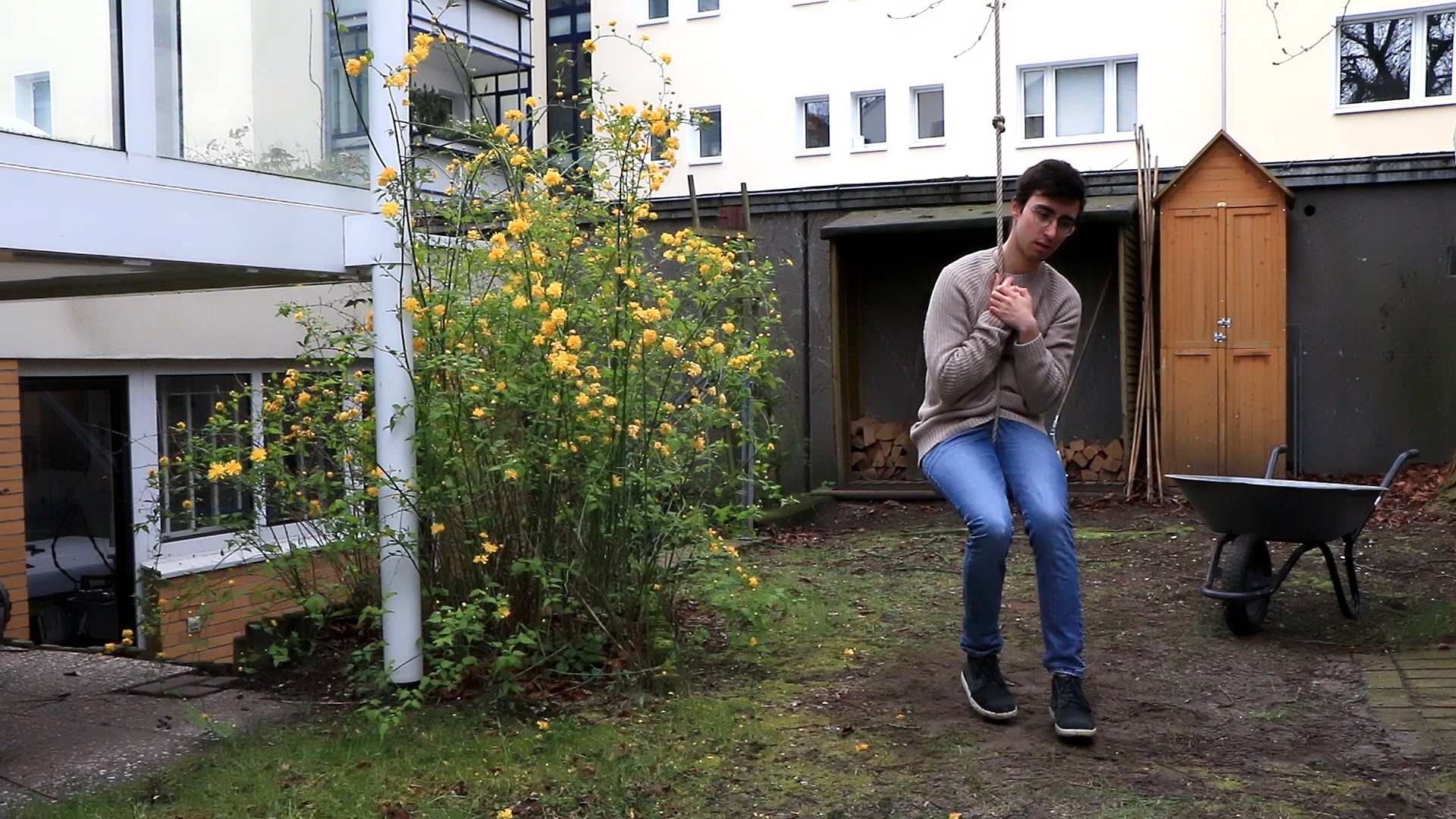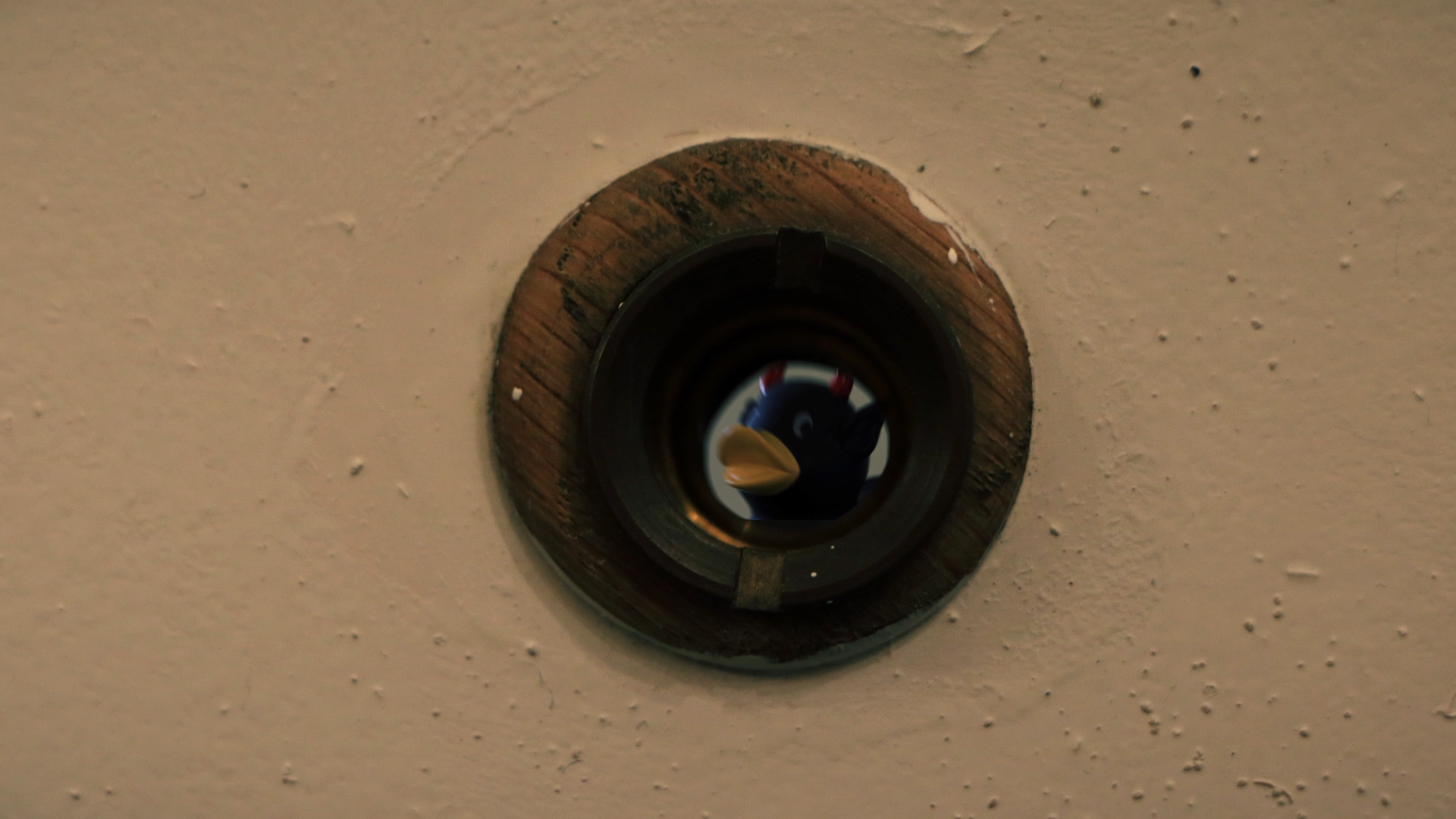 La Quarantaine du court-métrage
was a French online short movie contest taking place during the Covid-19 pandemic. Every week, a new theme was decided, and anyone could submit a short movie under 5 minutes respecting the theme and the lockdown restrictions.
I made a short movie for six of these themes with the help of some friends. Most of these movies were written, shot and edited over the course of one weekend.

Bad Romance
Theme : "Bouquet final" (Grand finale)
Victoria's Secret
Theme : "Le secret" (The secret)
Duckception
Theme : "L'intrus" (The intruder)
La balançoire (The swing)

Theme : "Pulsion(s)" (Impulse)

Liliaceae
Theme : "La métamorphose" (The metamorphosis)
Alphonse et la lampe magique (Alphonse and the magic lamp)
Theme : "Merveille" (Wonder)
Bonus : Tristan aux yeux d'ivoire (Tristan of the ivory eyes)
Theme : "L'aventure c'est l'aventure" (Adventure)