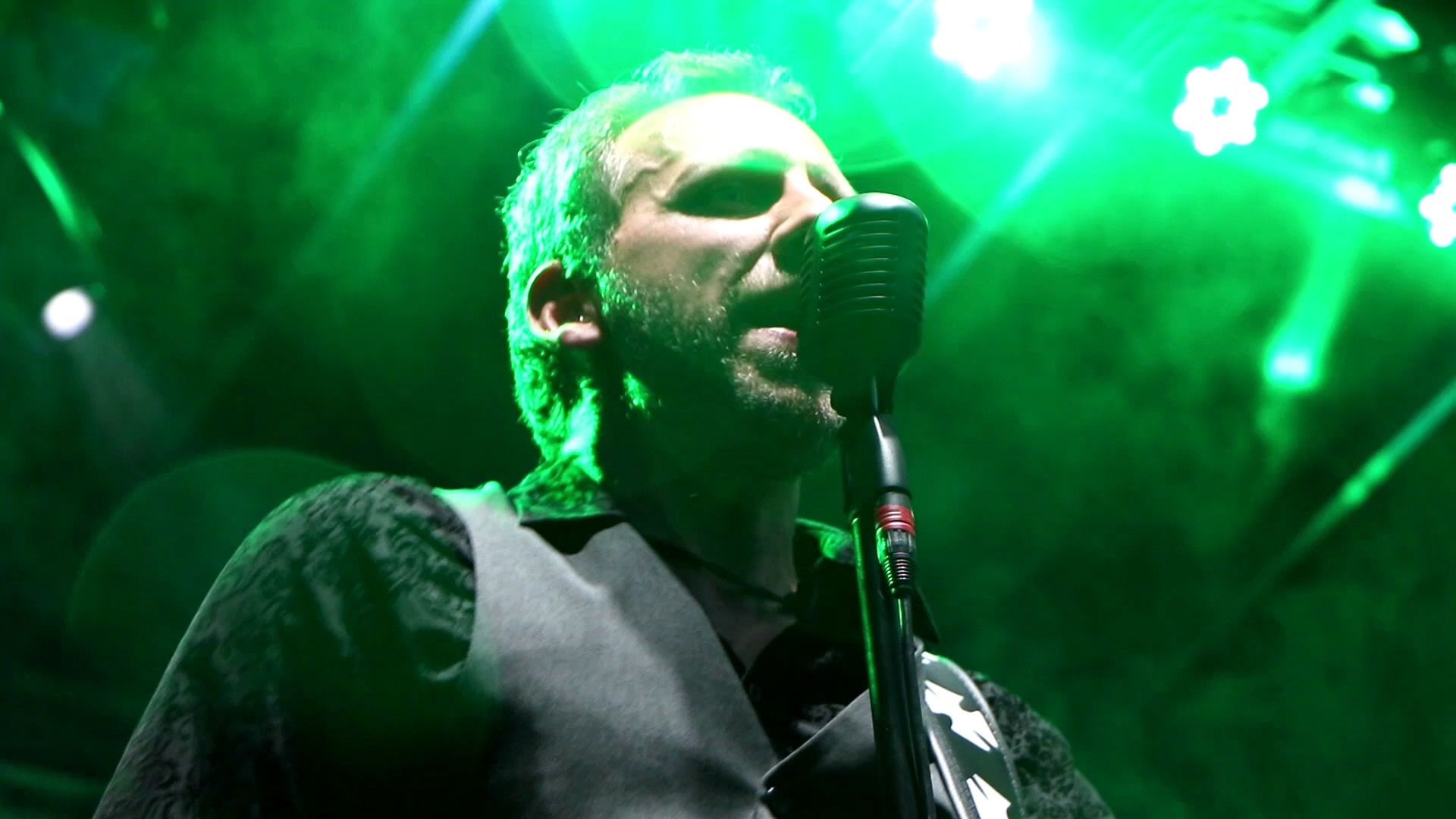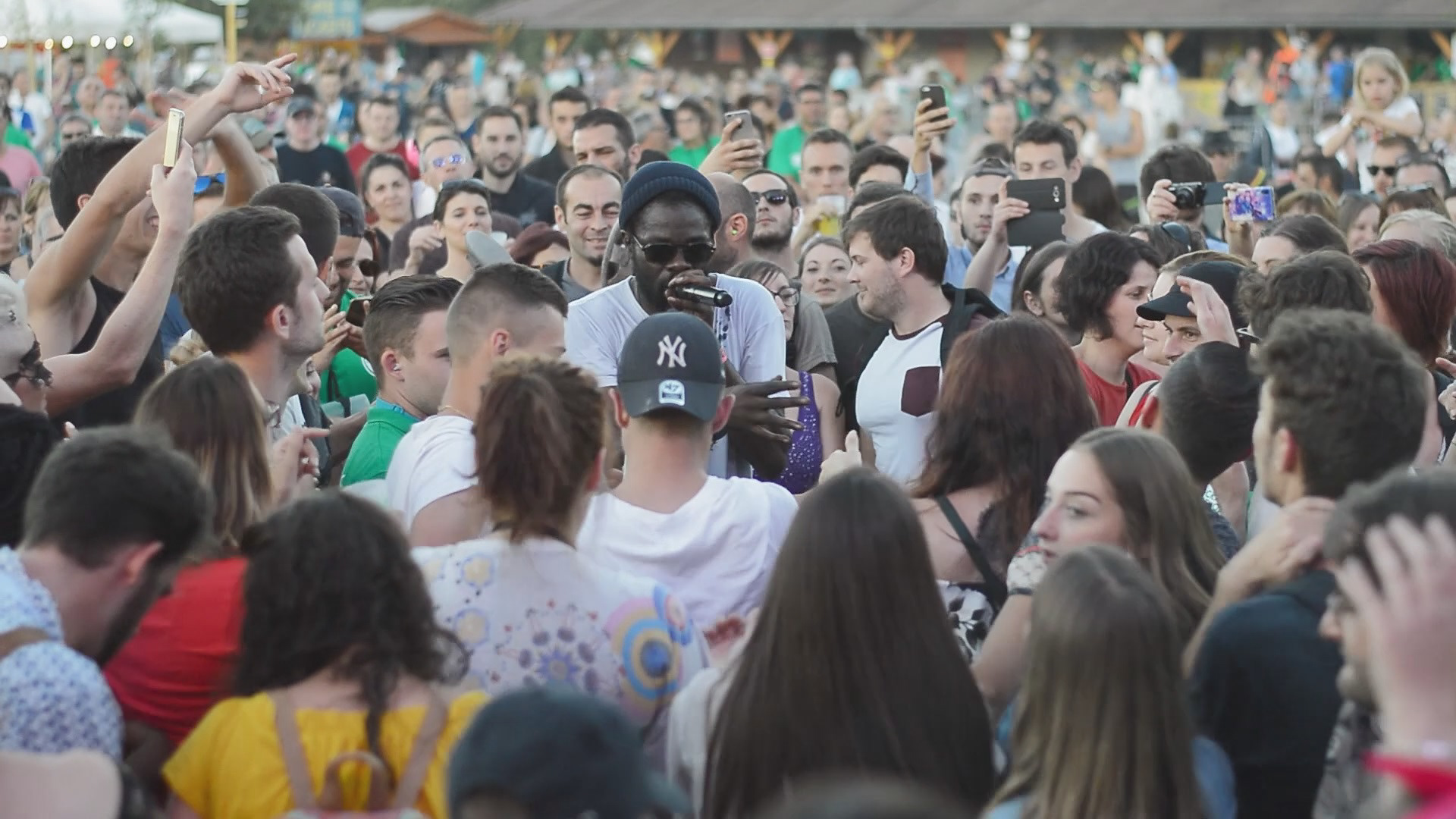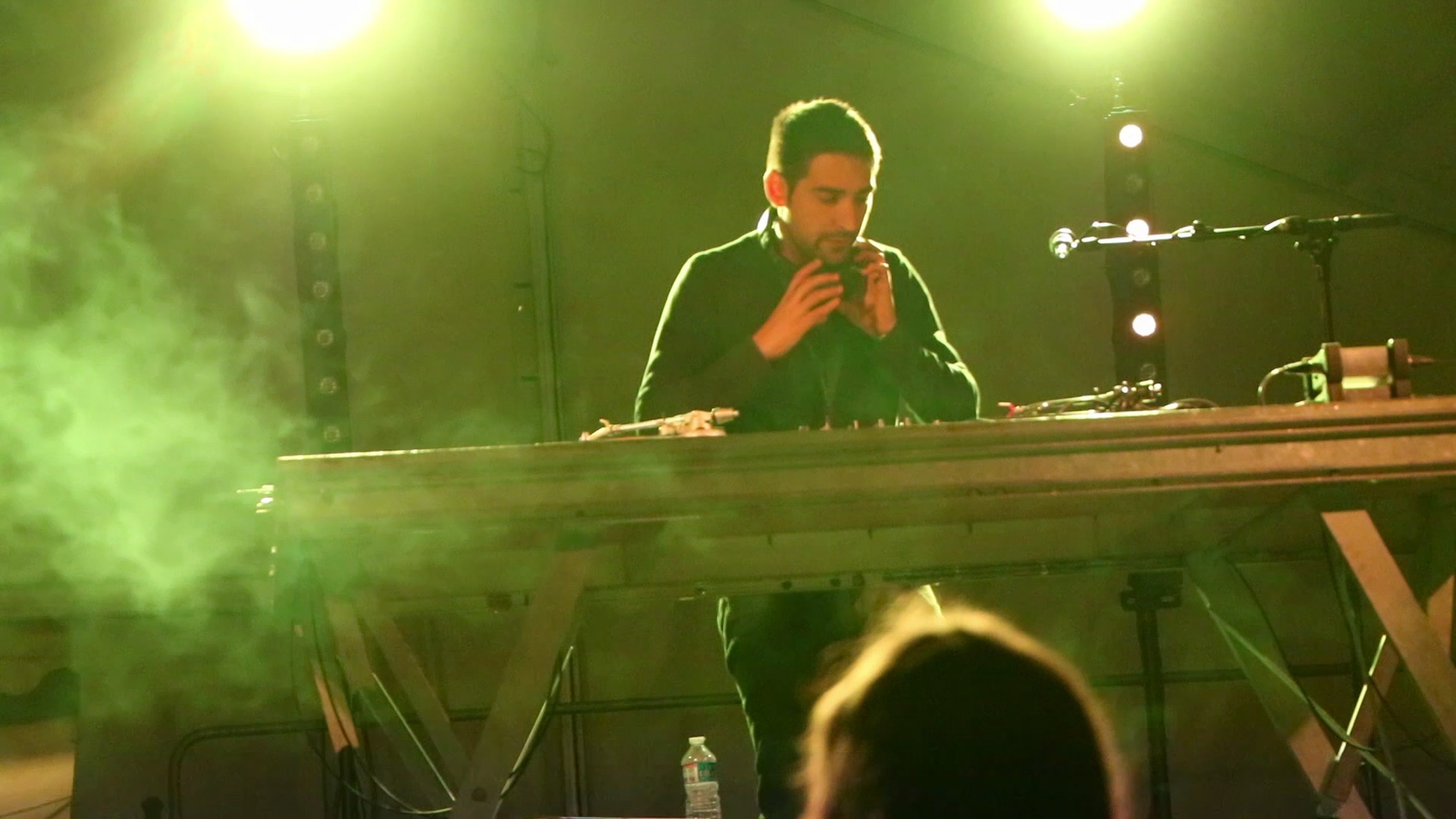 Rockalissimo
is a music festival that is being held every year in France, where artists from various genres come to perform, including rock, metal, and rap.
​I made the video for the 2018 festival. I shot the stage, the artists and the public, and I edited the video.
I edited the video for the 2017 festival, using the interviews of the artists, organizers and festival-goers, and the footage of the stage.